Marsha Forbes-Hart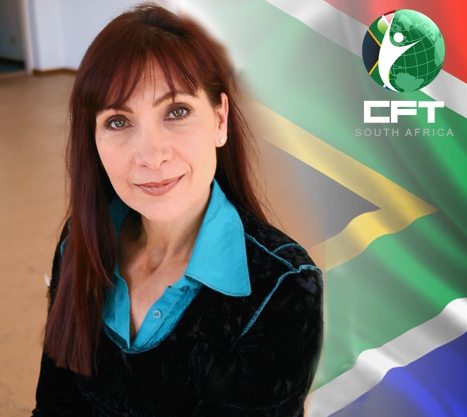 Marsha Forbes-Hart
http://www.cftsouthafrica.com/media/com_jbusinessdirectory/pictures/companies/90/MarshaCFT-1478169461.jpg
4.33333
0
5
0
Contact person
75 Judges Avenue Cresta, Randburg, Johannesburg 2194, Gauteng, South Africa
Certified Craniosacral Fascial Therapy Practitioner
Type:

Craniosacral Fascial Therapy

Categories:

Keywords:

General info

Therapies offered by Marsha include:
Perrin Technique Lymphatic drainage massage
Cranosacral Facial Therapy massage and Fascial release
Sports Massage
Pilates based sports injury rehabilitation
Pilates & Yoga based postural correction and core strength training
Combinations of the above therapies.

A holistic approach to healing using a combination of exercise and natural therapies which tap into the body's innate ability to heal itself. Tailor made to suit the individual.
PRACTITIONER REVIEWS
Add review
There are no reviews at the moment