Mary Waage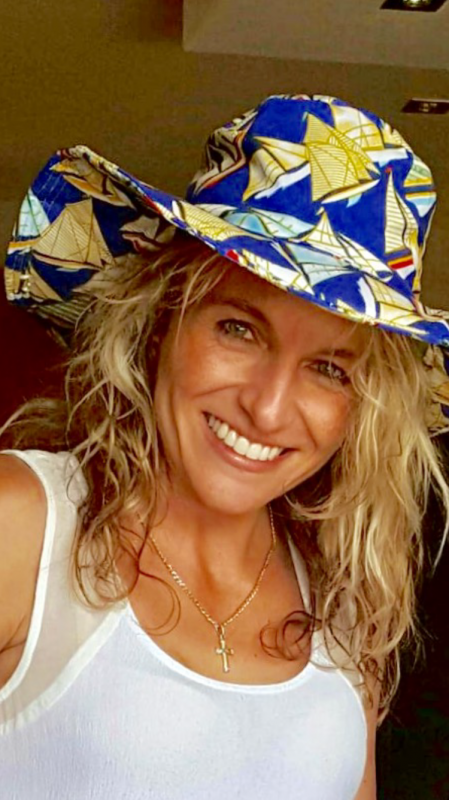 Mary Waage
http://www.cftsouthafrica.com/media/com_jbusinessdirectory/pictures/companies/0/MaryPhoto-1486811577.PNG
5
0
5
0
Contact person
R560 Hartbeespoort, Hartbeespoort 0216, North West, South Africa
Physiotherapy - A meeting of the senses for the overall holistic treatment of the body.
Type:

Physiotherapy

Categories:

Keywords:

General info

I am a Physiotherapist practising at the Cradle Health Spa.

I treat all Physiotherapy related conditions and have broadened my field of expertise to treat babies, children and adults with Craniosacral Fascial Therapy for the overall healing of the body.
PRACTITIONER REVIEWS
Add review
There are no reviews at the moment